Activities of the Italian national SmartEnCity Network
15 Sep 2020
Read about the Italian national SmartEnCity Network, its activities and how it is proceeding despite the pandemic situation.
The first national based SmartEnCity Network meeting in Italy was held in Bolzano, Italy on the 10th December 2019.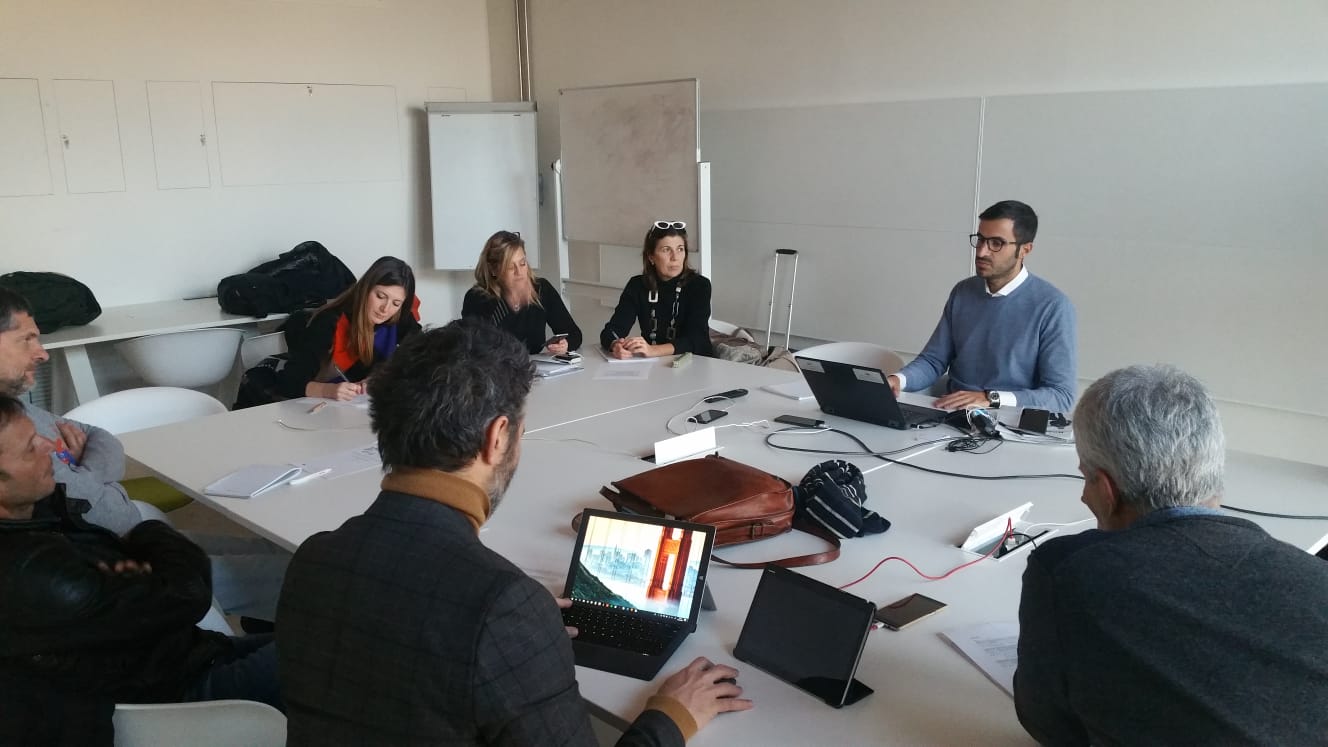 The SmartEnCity project and the aims of the Italian Network were presented by RINA. Each representative described the context in which they work (considering that there were both energy managers and representatives of municipal offices) and the status of their municipalities in terms of activities to become a Smart City.
Some points which have been discussed during the meeting are:
• Participation in European/Italian/Regional co-funded projects and activities already on-going;
• Need to involve citizens in the process of becoming a smart cities and also other stakeholders, through also the use of Associations or Initiatives specifically dedicated to Smart City topic;
• Promote Public Private Partnerships and ways to do this in the Italian legislative context;
• Main areas of interest for technical interventions: municipal buildings retrofitting, urban mobility (Urban Plan for Sustainable Mobility), public lighting.
The Italian SmartEnCity Network is led by the SmartEnCity (SEC) project partner – RINA. They presented the Integrated Energy Planning method step by step (steps 1-5) which has been developed in the course of the SEC Project and the Follower City Lecce provided some indications on how a Follower City is applying the methodology. At the moment the city of Lecce, after the Foresight Workshop and the collected contributions, is drawing up the Integrated Energy Plan which will then be supported by the Roadmaps, to be submitted for approval by the City Council by the end of 2020.
The group discussed how this methodology can adapt to different urban contexts, in particular considering the different state of progress of Smart City initiatives in each city.
A preliminary check on the answers provided in the Questionnaire city check-up assessment has been done and it will be finalized when WP8 working group will freeze the feedback template.
The SECN-IT will meet again in Spring 2020 (virtually) for an update of what Lecce is doing in the framework of the project.
Find more information here.